Assess Risk
Mitigate Threats
Avoid Crisis
Group Nine is a premier provider of personalized, confidence-building solutions for individuals and organizations.
Security Risk Management
Risk and Reward. We recognize that calculated risk taking is at the core of success in virtually all endeavors. Niners possess decades of world-class experience solving complex and multifaceted problems, often in austere and non-permissive environments. It is our passion to leverage that experience to assist others in converting risk into resilience.
Insider Threat Assessment & Workplace Violence Mitigation
Experts at behavioral threat assessment and management. We use a systematic process to identify, assess, and manage potentially dangerous or violent individuals. Clear and compelling evidence indicates that before an individual commits an act of violence, warning signs are evident. We act on those warning signs to prevent the crisis. Our best practices use a collaborative approach to behavioral threat assessment and effective interventions to mitigate potential threats. Niners have years of first hand experience resolving these situations. We can help safeguard your team and operations.
Firearms Training
Niners provide world class instruction to develop more effective and responsible gun owners. Courses are taught by certified instructors and accommodate all levels of experience.
Crisis Management
Avoiding the Crisis. Niners bring measured, calm and seasoned judgment to the most stressful of situations. Applying skills honed over decades of global crisis management we bring order to chaos and restore your operations to normal. Specifically, we provide a proven framework for decision making and communication, ensuring that necessary resources are mobilized and utilized effectively. Niners navigate every stage of the crisis and the recovery. Niners are aligned with you to assess the impact of the situation, capitalize on lessons learned and ensure that your team emerges stronger and more resilient.
Bespoke Consulting
We design tailored projects that provide innovative, end-to-end security strategies anywhere in the world. Through any combination of online channels and on-site activity, we deliver a customized plan that builds resilience into your organization.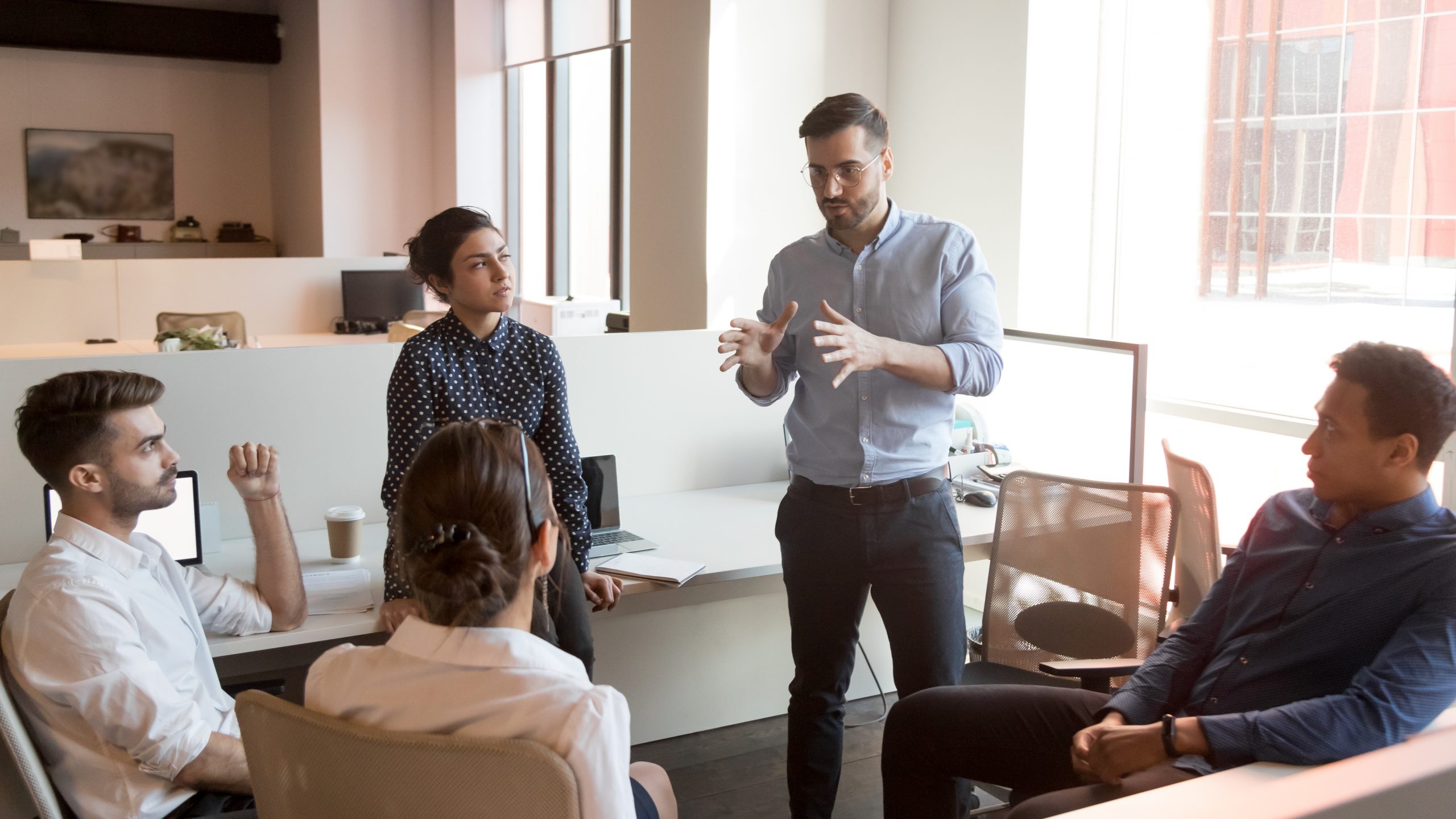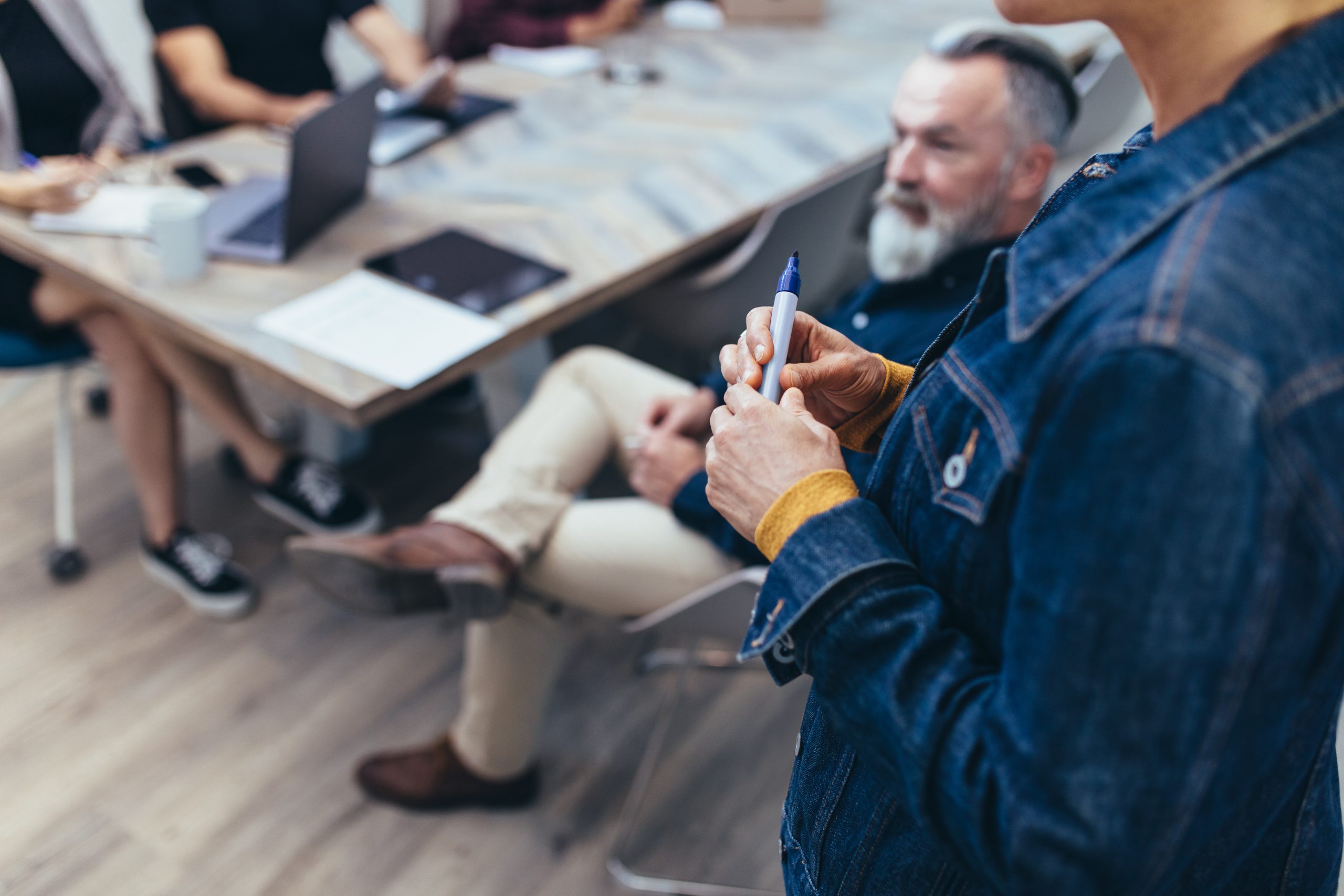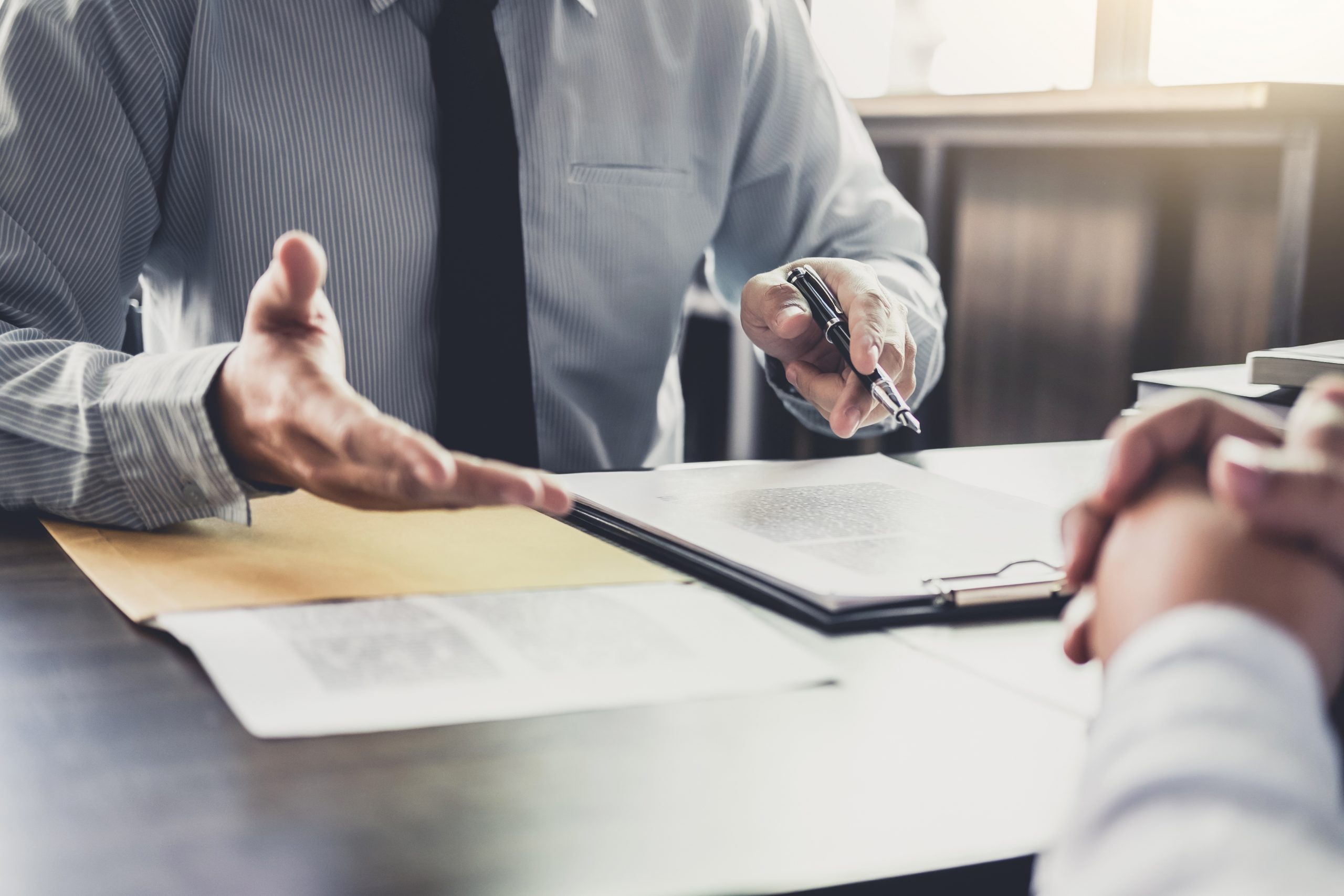 "The team at Group Nine are outstanding. We needed a detailed risk assessment for a group of high-net-worth individuals traveling overseas to a high-risk location. Group Nine delivered a professional product with a nuanced understanding of the threat landscape and tailored recommendations for our clients' safety. They are experienced professionals and we look forward to working with them again." 
Group Nine far exceeded my expectations in not only what I learned from their training, but how effective they were at identifying areas for improvement, explaining the mechanics of the disciplines taught and what I needed to know, and most importantly by providing me the instructions I needed to become skilled.