Security Risk Consultancy
Our staff is committed to helping our clients mitigate risk and build their resilience in a fluid, dynamic, and rapidly evolving environment. 
Customer-Based Security Solutions
Assess Risk ⊕ Mitigate Threats ⊕ Avoid Crisis
Group Nine was born out of a need for customer-based solutions in a rapidly evolving threat landscape. We do not believe in a "one-size-fits-all" approach to security risk management. Our team of subject matter experts brings decades of global experience in some of the most harsh and austere environments on the planet. From security assessments and consulting to weapons training with NRA certified instructions to expanding your business overseas, we can partner with you to meet the needs of your organization. Schedule a consultation with a Senior Partner to learn more.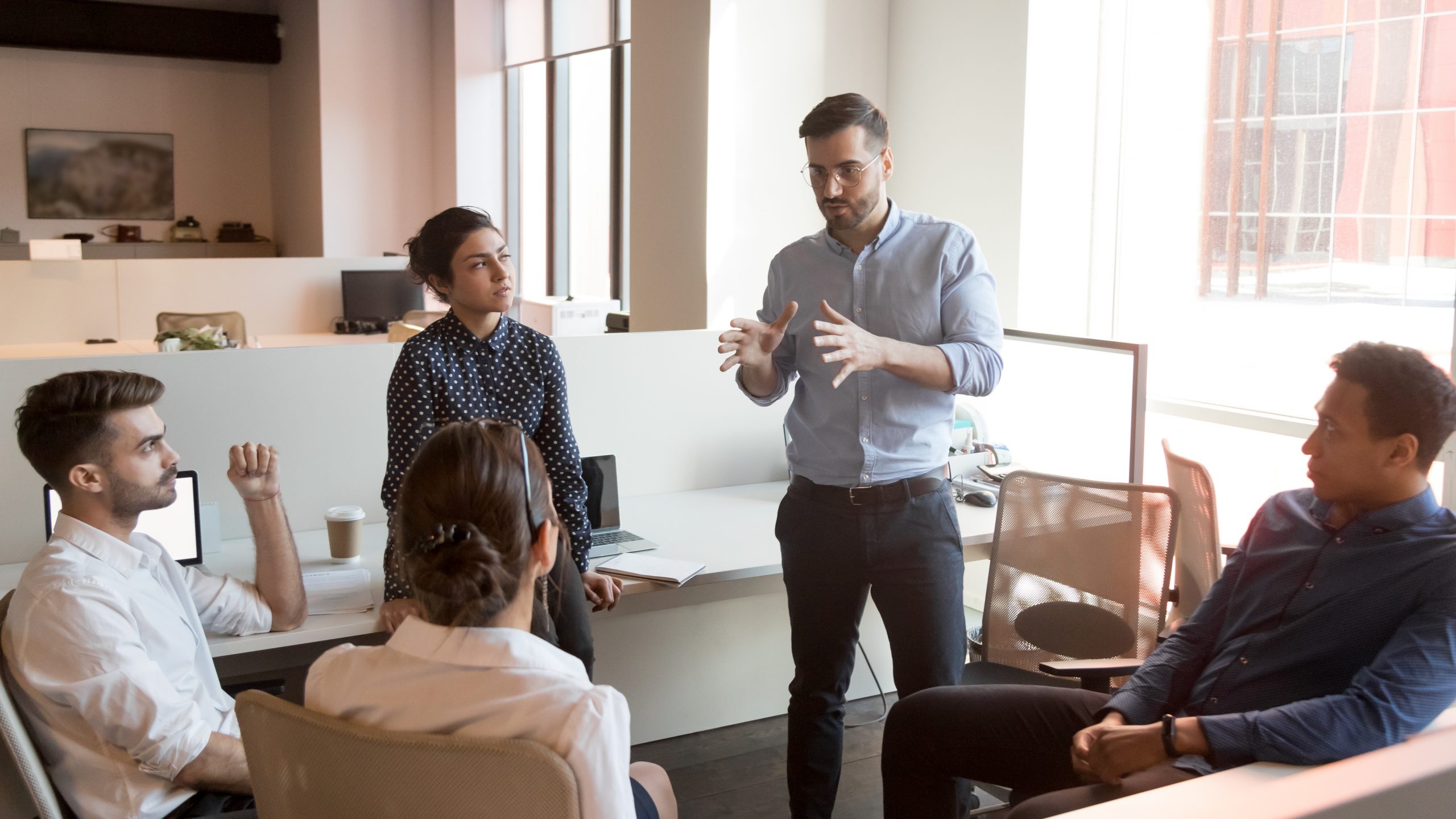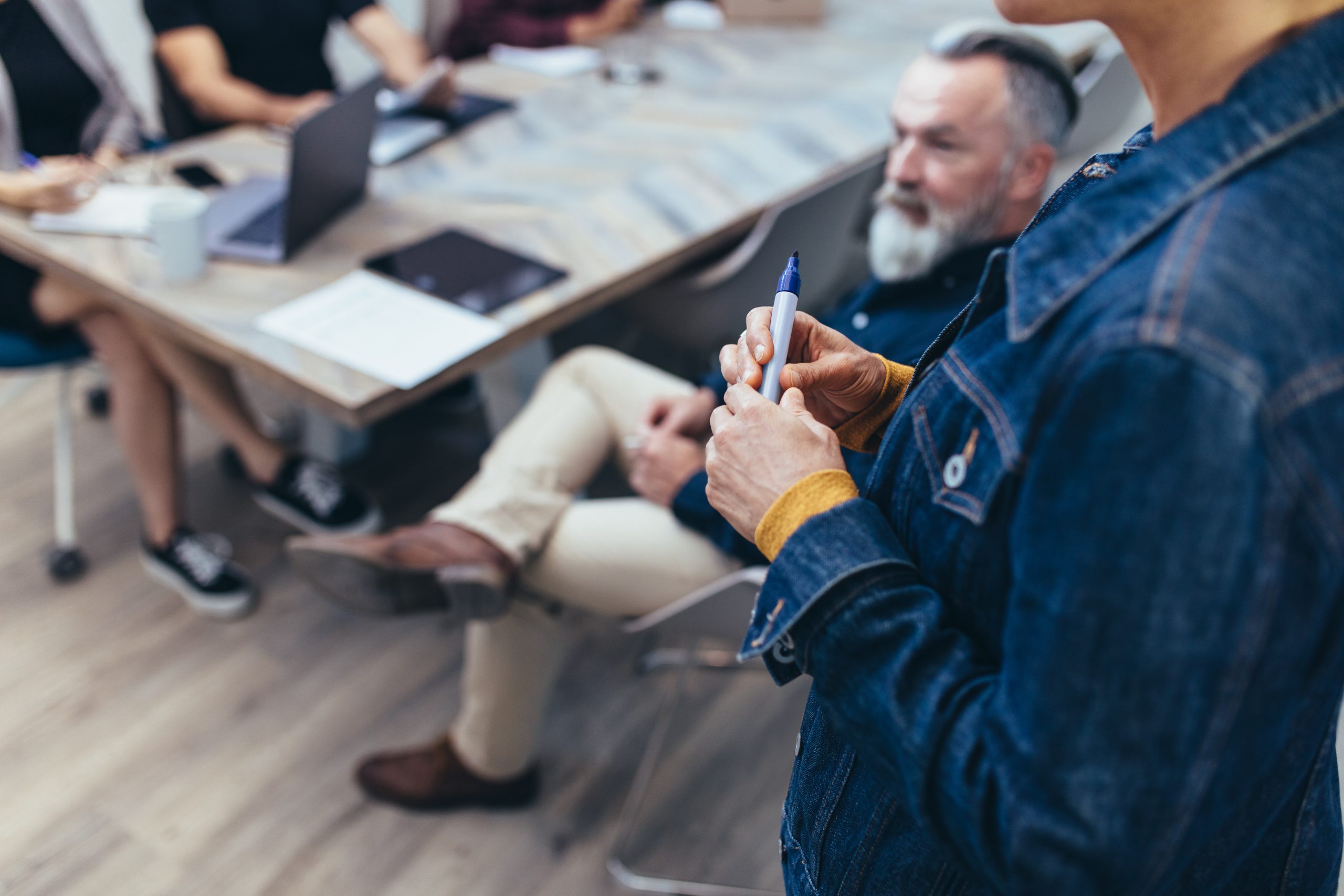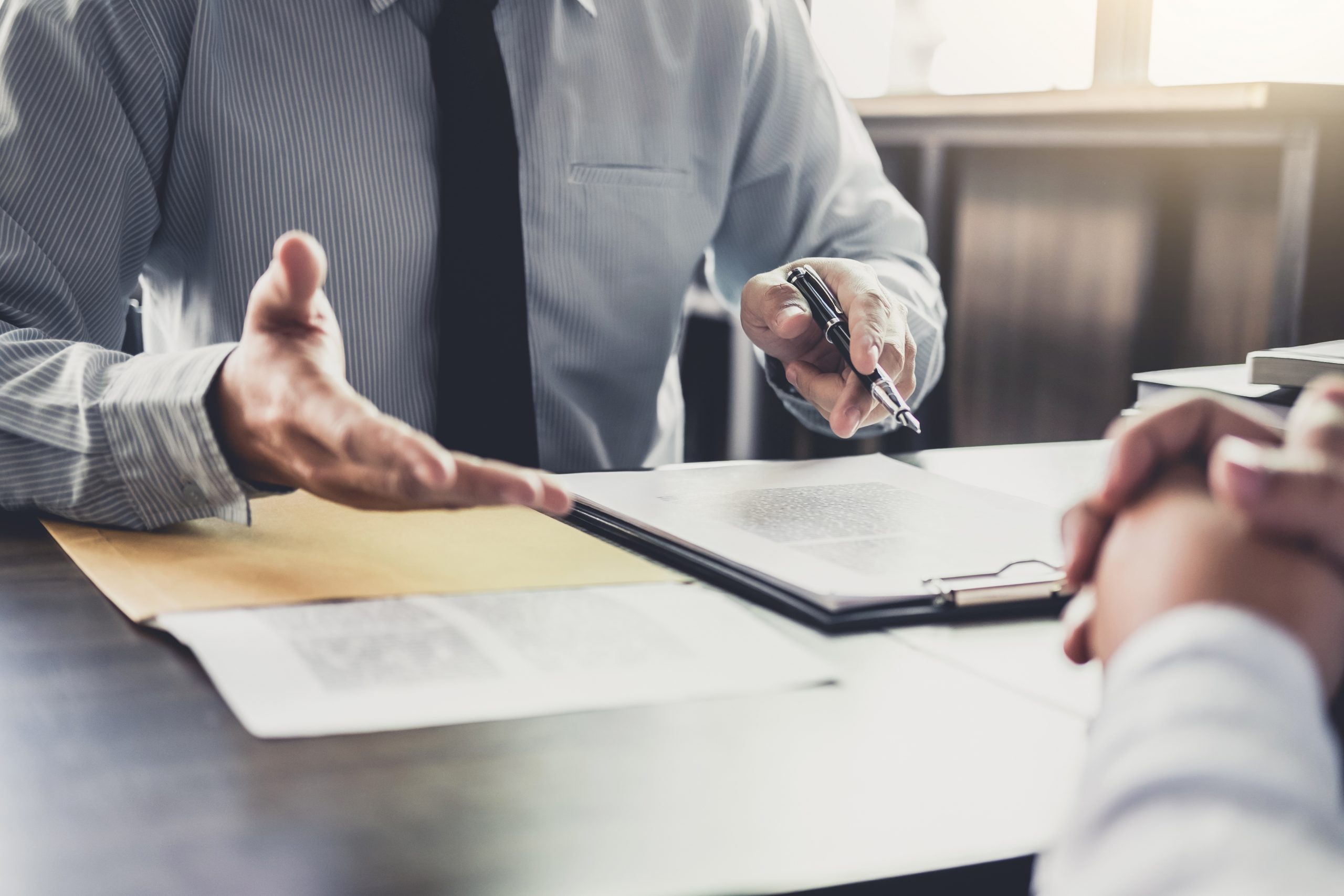 SERVICES
Group Nine is the premier provider of personalized, confidence building solutions for individuals and organizations.
Bespoke Consulting Services
Enterprise Risk Management and Asset Protection
Customized Training Packages
"The training was well organized, and the instructors were well versed in the content."
"Training should be provided quarterly."
"Scenarios were great, helped us so much! Thank you!"
"Very effective, beneficial, useful."
"This is some of the best training I've had in a long time."
"I thoroughly enjoyed the training and feel more confident about my job duties. Every instructor was very knowledgeable and made class exciting."
"Really enjoyed the training. I truly appreciate the level of patience and show of professionalism. I feel as though the pointers given were truly helpful."
"Amazing training. Gave great feedback afterwards. Should use this company more often. Would help at the training center."
"Please bring these guys back. They did an excellent job with training us today with active shooter/and building clearing. Thanks."